Why choose aesthetics advanced technology treatments ?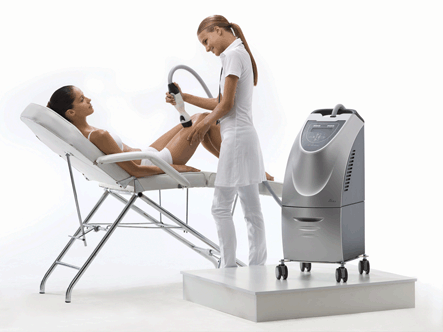 Facial and body rejuvenation treatments have come a long way from invasive facelifts and chemical peels that required weeks of recovery and extensive social eviction.
Nowadays, technological innovations for beauty are constantly coming to the market and give impressive results without social eviction or pain.
Machines at the cutting edge of innovation have truly revolutionized the skin care industry. They respond precisely to the constant demand of an increasingly demanding clientele, giving us the possibility to guarantee them tailor-made care.
At Magic Room in Paris, all the machines comply with European standards and guarantee the best and safest care.

Aesthetic technologies is for me?
​
There is no age requirement to use high-tech equipment. Men and women of all ages and skin types can follow care protocols adapted to their skin type.
Regular care through aesthetic technologies for young people between the ages of 20 and 30 will have the goal of prevention to age as well as possible by taking care of your skin, by deep cleansing, intense hydration, stimulation of collagen and cell renewal and by treating small imperfections such as spots or acne scars.
For those 40 years old and over, aesthetic technologies can be real alternative treatments to surgery and aesthetic medicine or can be done in a complementary way. Wrinkles can be faded, skin tightened, and collagen stimulated to slow down skin aging.
On a body level, at any age, cosmetic devices can help you sculpt and reshape your silhouette while treating skin sagging, the appearance of cellulite and removing small localized fat deposits.
What are the best high-tech aesthetic treatments?
​
The aqua peeling or hydrafacial
Microneedling
Meso electroporation
Plexr or plasmage
Micro dermabrasion
Radio frequency
Cryolipolysis
The Led
The hair removal laser
The HIFU laser
Cavitation
The automated feeler-roll
There are many other new technologies that I have not mentioned... After having explained to you all the interest of the use of high-tech devices in aesthetics, you can get all the detailed information about the techniques on :
https://www.magic-room16.com/rajeunirvisage
https://www.magic-room16.com/traitement-cellulite
For a free assessment to find out which advanced technology treatment is right for you, do not hesitate to contact MAGIC ROOM in Paris, via the contact form on 06 43 13 13 32.
​